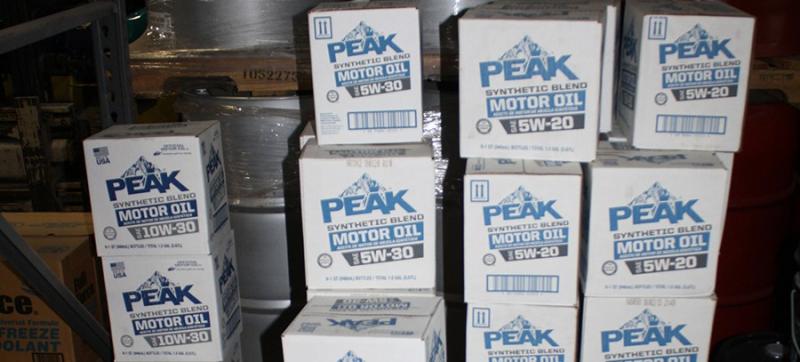 Auto / Truck Repair Shops
We offer a full line of bulk and packages lubricants as well as bulk tank packages for automotive and heavy-duty truck maintenance services.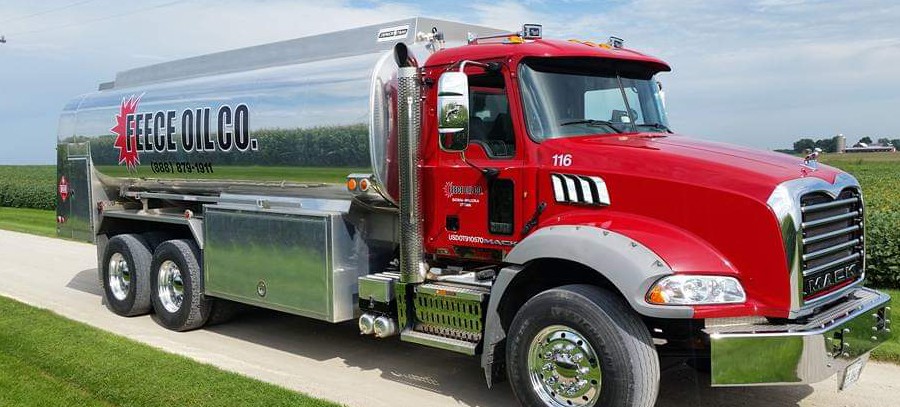 Agriculture
Feece Oil has been supplying fuel and lubricant products to farms in northern Illinois for over 80 years. We provide and sell farm fuel tank packages from 500 up to 12,000 gallon in capacity.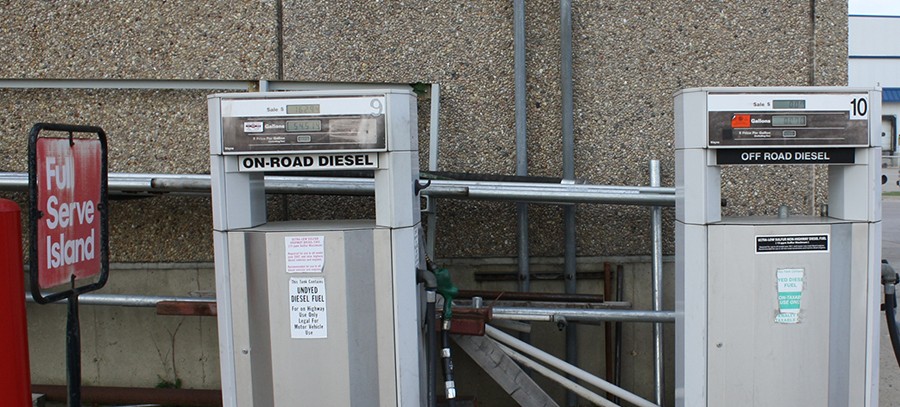 Car Dealerships
With a gasoline storage tank at your dealership, you will not only see a very competitive gasoline price, you will gain control of the gas being pumped and reduce labor time and the risk of accidents taking your new cars to the gas station.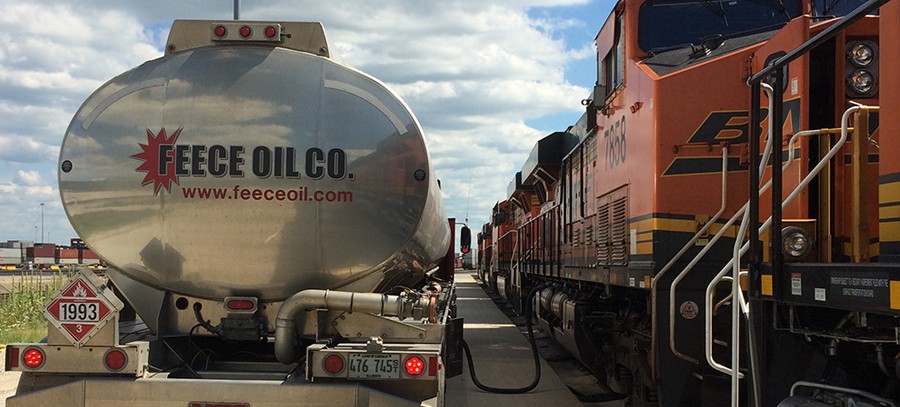 Construction / Excavating
We offer on-site equipment fueling directly into your equipment as well as jobsite fuel tank rentals. Our FuelCube rental tanks are secure, self-contained, and available with 12 volt and 115 volt pumping systems up to 35 gallons per minute. We deliver these tanks directly to your jobsite and set them in place for you. FuelCube tanks are available in 250-1,800 gallon capacities.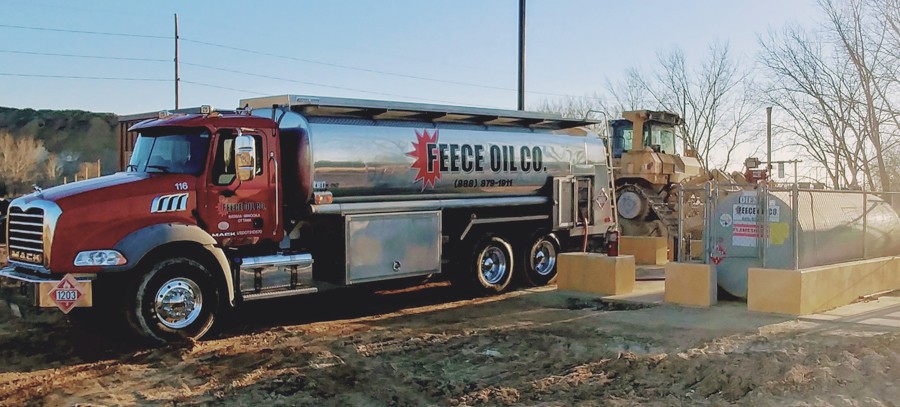 Generators
Whether you have a temporary generator on site or a permanent back-up generator at your place of business, we can provide you with the proper fuel and service to meet your needs. Emergency service is available as well as diesel treated for long-term storage.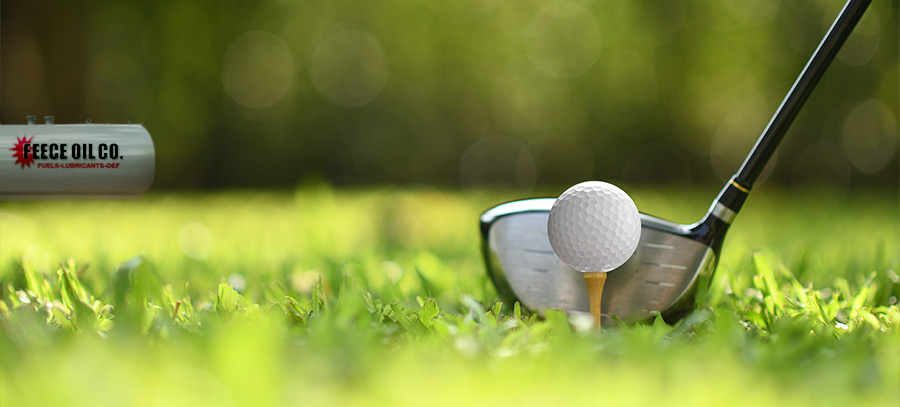 Golf Courses
Field maintenance is dependent on gasoline and diesel powered equipment. Let us assist you by providing or upgrading the fuel storage tanks at your golf course. We will see than you are compliant and have the fuel supply you depend on.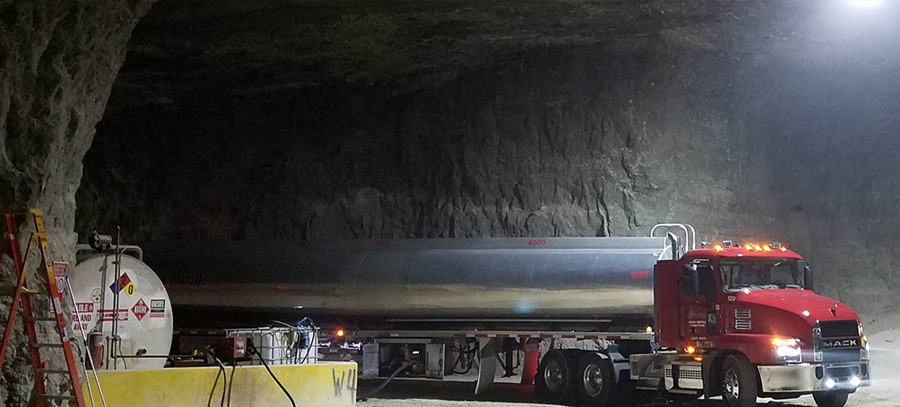 Gravel Pits / Mining
Our drivers are MSHA certified and trained annually to offer a high level of service and compliance to your mining operation. Feece Oil maintains a late model fleet of over 40 delivery fuel delivery trucks and transports. From direct equipment fueling on site to full transport deliveries of 7,500 gallons we can supply your fueling needs.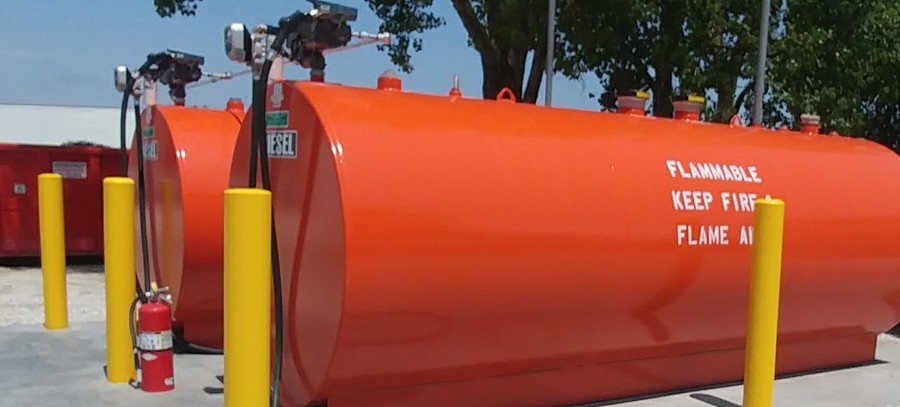 Landscapers
Allow is to save you time and money by providing gasoline and diesel storage tanks for your landscape business. Fueling at your location will get your crews to the site without the delays of stopping at a gas station on a daily basis.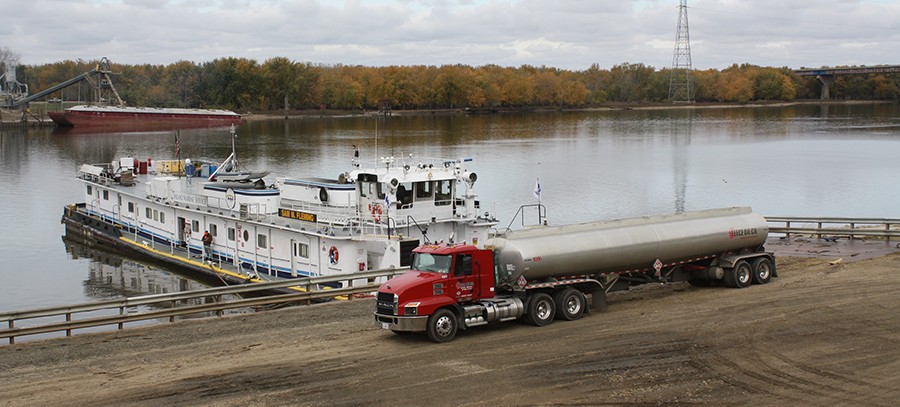 Marinas
Gasoline and diesel sales can provide extra revenue for your marina and can be a huge convenience to your customer base. We can assist you with an approved above ground fuel dispensing system at your marina.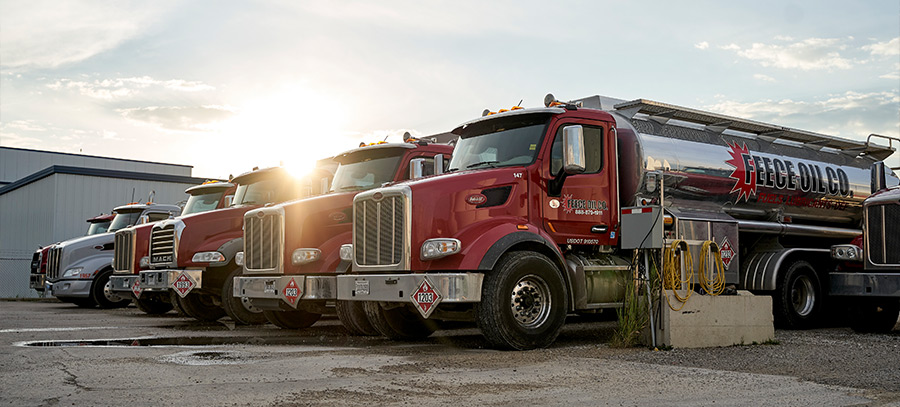 Reefer Trailers
Whether you are renting a reefer trailer for a temporary situation or operate a cold storage facility with many reefer trailers on site, we can come to your location and fuel your trailers on site.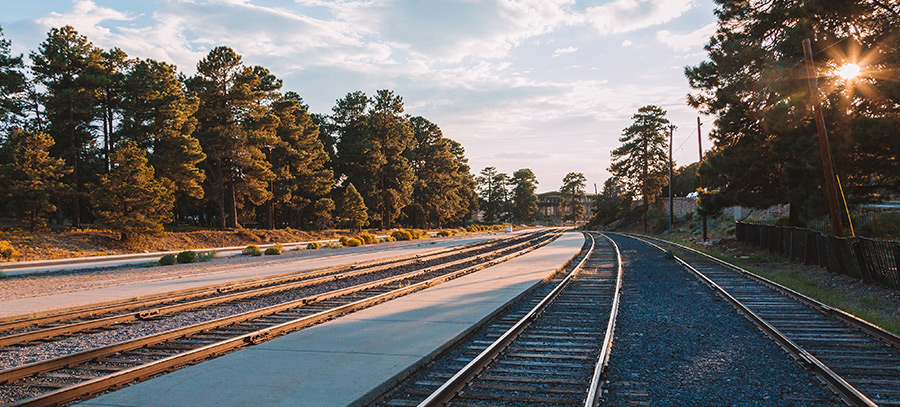 Locomotive Fueling
Our drivers are experienced and well trained to perform direct-to-locomotive fueling for some of the largest railroads. We can perform scheduled fueling or emergency delivery directly to locomotives throughout northern Illinois and northwest Indiana.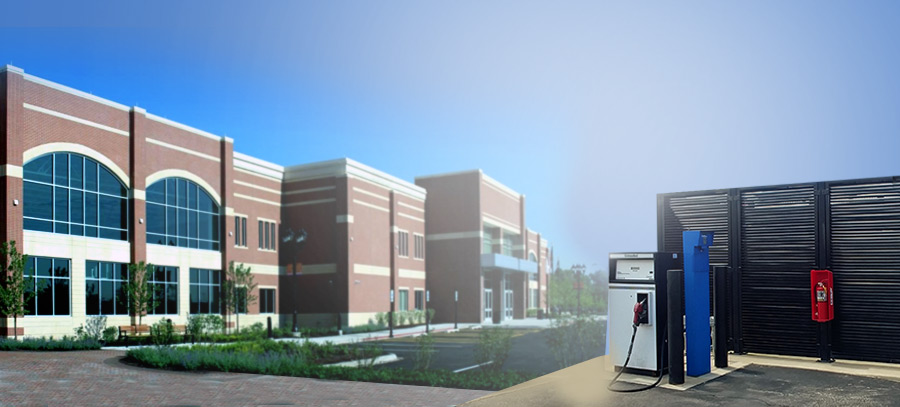 Municipalities
Feece Oil is a competitive and dependable supplier for many municipalities throughout Illinois. We can provide storage tanks, gasoline and diesel supply, and the lubricants required to keep your municipal fleet operational throughout the year. Our winter blended diesel, and Mobil Diesel Efficient are great options to insure dependable and safe operation for your school bus or snow removal fleet in the most extreme winter conditions.

Spotter Trucks
Whether you have a spotter truck on site or provide truck spotter services to multiple locations, we can deliver fuel directly to your spotters or provide an approved storage tank at your location.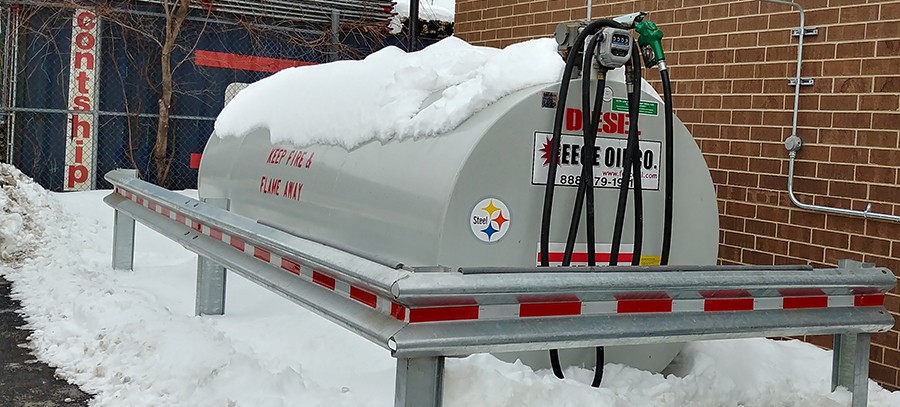 Snow Removal
Our Fuel Cube rental tanks are the perfect solution for your snow removal equipment fueling needs. With bio-free winter blended diesel, you will be able to operate your equipment in the most extreme winter conditions.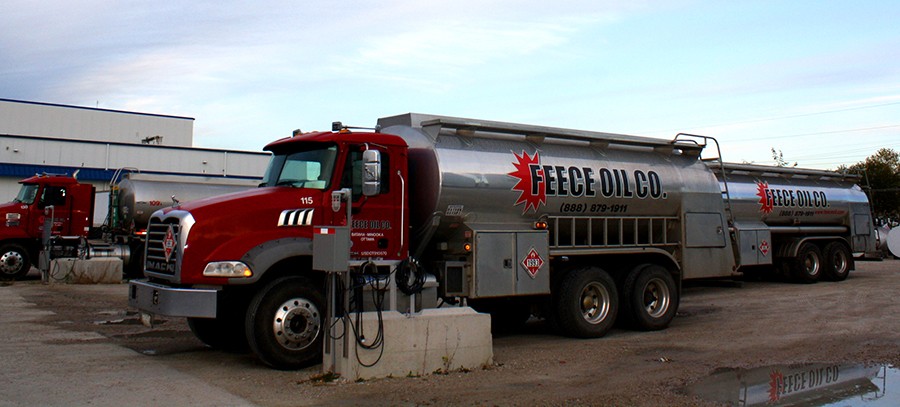 Truck Fleets
If you own a truck or a large fleet of trucks, fuel cost and hours of service regulations are a huge concern. We can assist you by evaluating your needs and providing the best fueling solution. We provide and maintain fuel tank packages from 500 to 12,000 gallons in capacity. Feece Oil is one of the largest diesel fuel distributors in northern Illinois and offer highly competitive price options.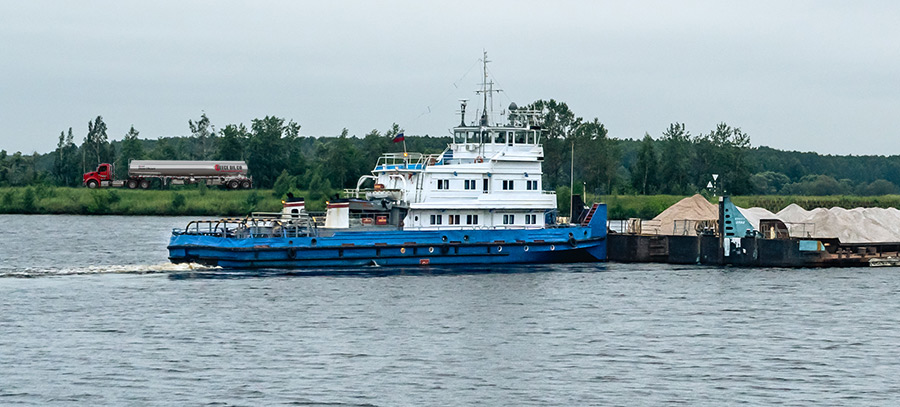 Tugboats
We partner with Joliet Boat Store (link) offering fuel for large commercial marine fleeting throughout Illinois. We have fueling points along the Illinois River and Chicago area. Whether you need fuel for a tug boat or heating oil for an asphalt barge, we are licensed and approved by the US Coast Guard for fuel transfers.